Kate bush - hounds of love - running up that hill (a deal with god)
This is great and acutally think I prefer this mix way more. the origional at parts mixed together the audio too much so it was harder to distinguish between sounds but this is a lot more clear and it bring a lot to the song.
Ye. The clarity is amazing compared to the OG release of this song. I would so love to listen to this on something like vinyl.
Danko fits right in. Nice collab.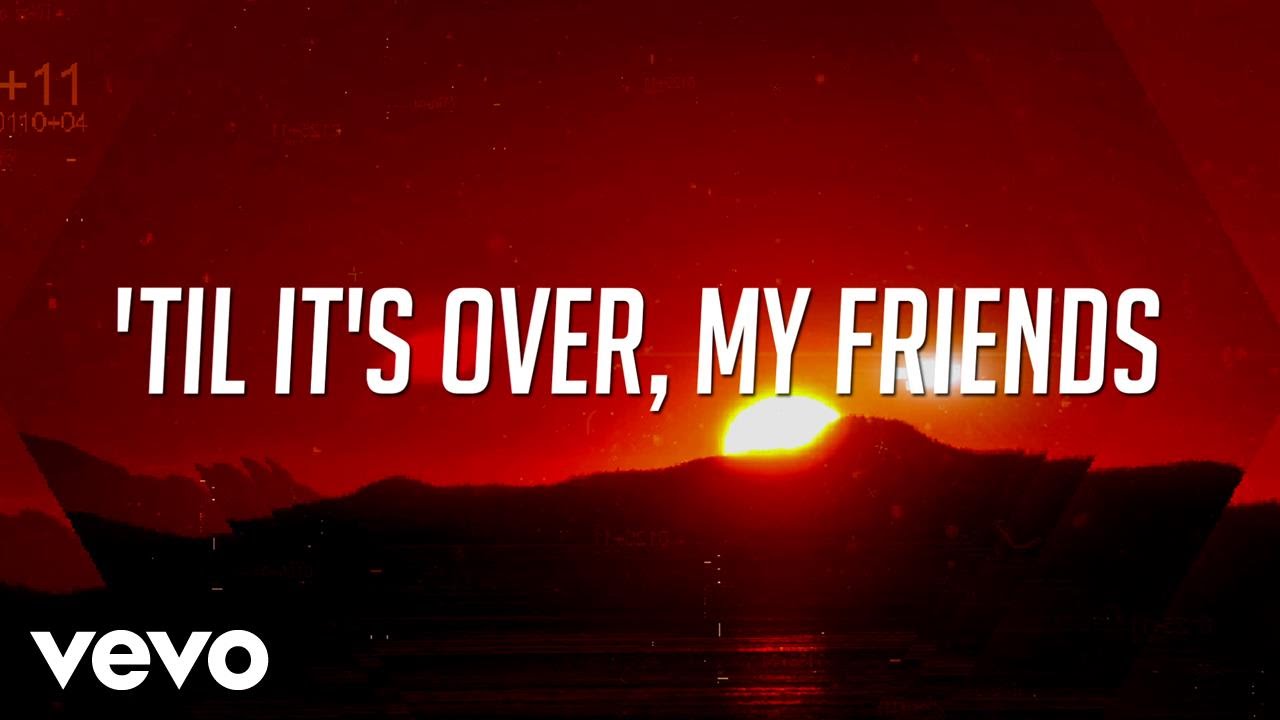 I just love how Danko has so much energy in his voice while Poulsen has this melodic, soothing voice.