The latest episode of the LANv2 which goes live on Sundays around 5pm CST on twitch.tv/caveman12342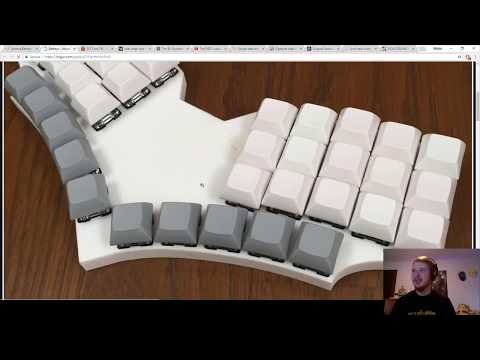 Topic list:
Summary

1070 ES recently got (or i derped and forgot to talk about it, lol oops)
Gaming news:
CoD WWII trailer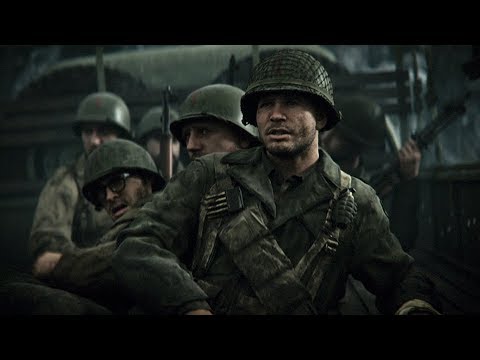 Wolfenstein II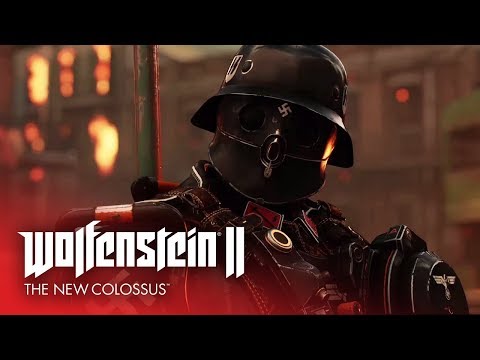 Review bomb issues on steam… semi fixed

Keyboardsss
Really cool Batman keyboard

Insane level project with machined aluminum keyboard
https://geekhack.org/index.php?topic=91625.0
Tech:
I3? X299? wut?

Piracy is good… but not to the EU

Custom Vega 64 from asus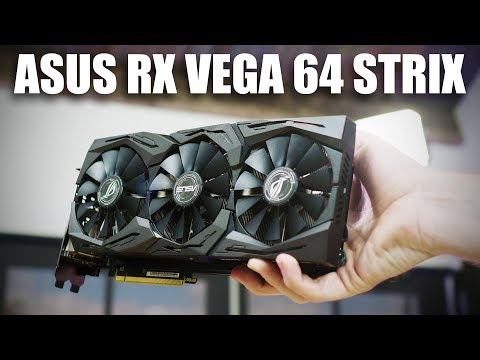 Google buys part of HTC for 1.1bn

1070 ti because reasons i guess?

Xbox Duke is back soon

Pixel 2 (and XL) … but at $850…

Thoughts? Comments? Concerns? Let me know

Also if you wanted to join the show feel free to message me.