So many great little hooks in this one. Not to often I can sit and listen to a song more than once in a row and not get bored.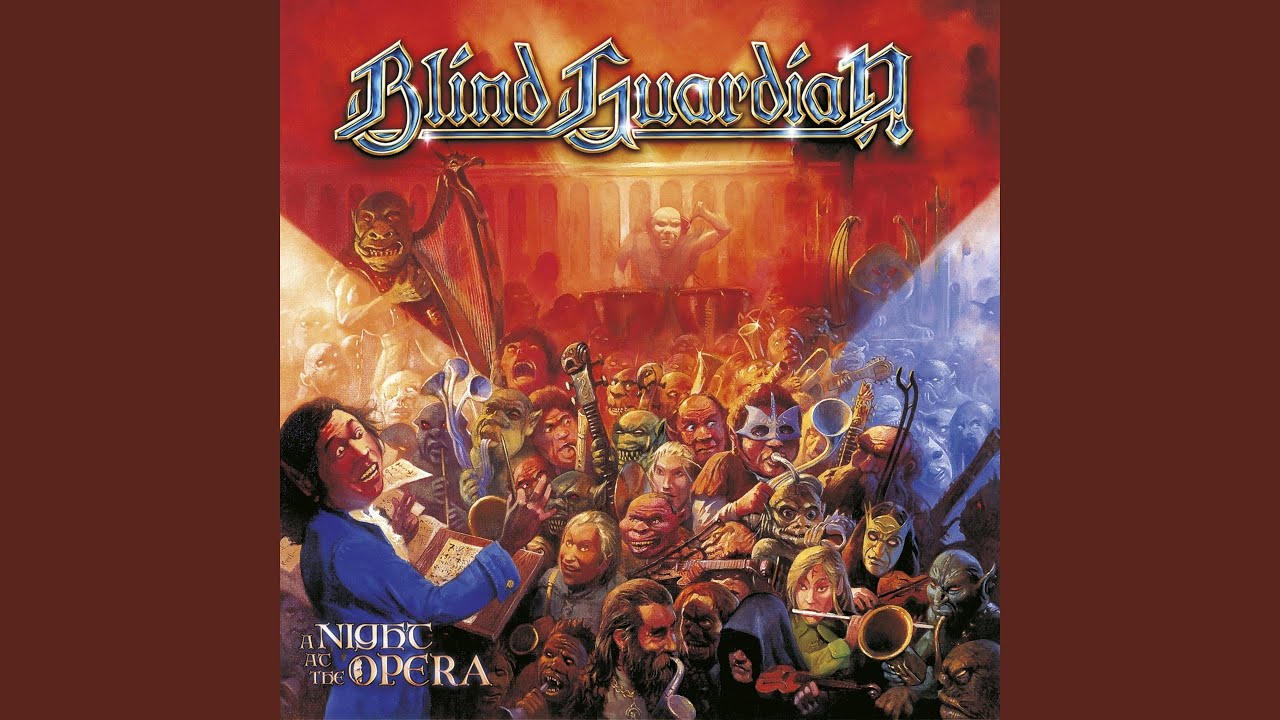 Now I have this stuck in my head thanks to @dinscurge's latest purchase.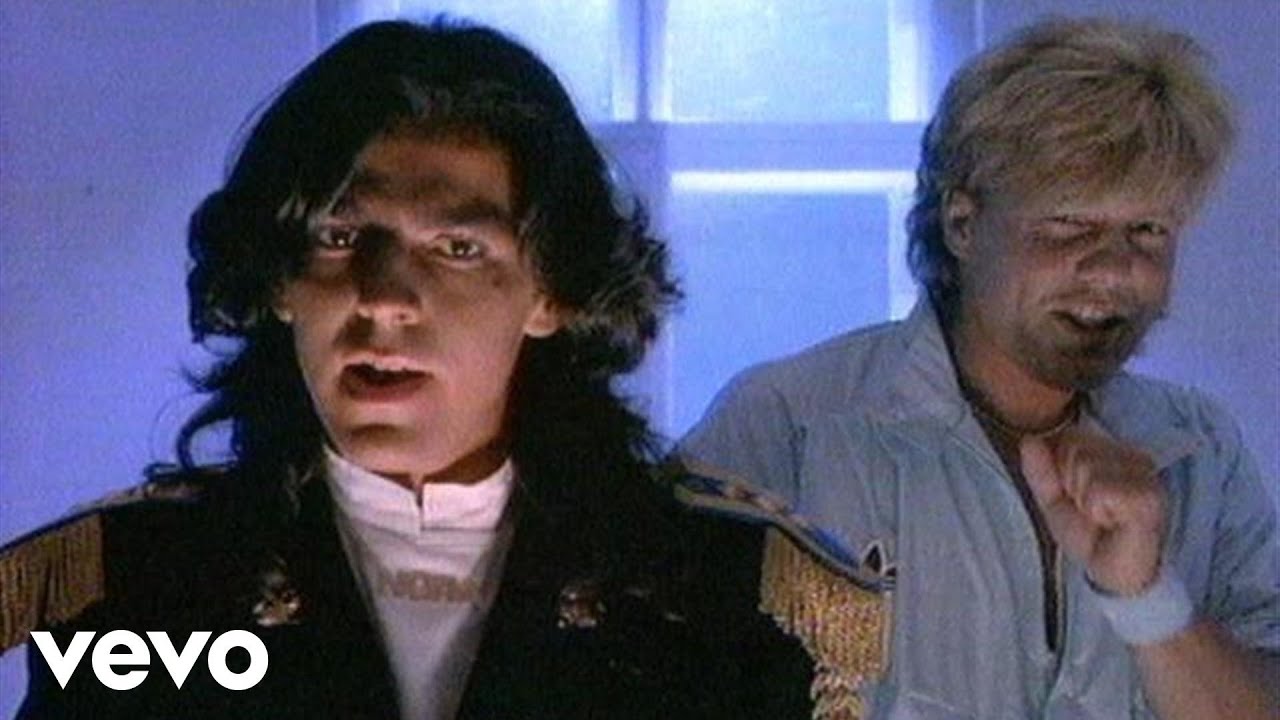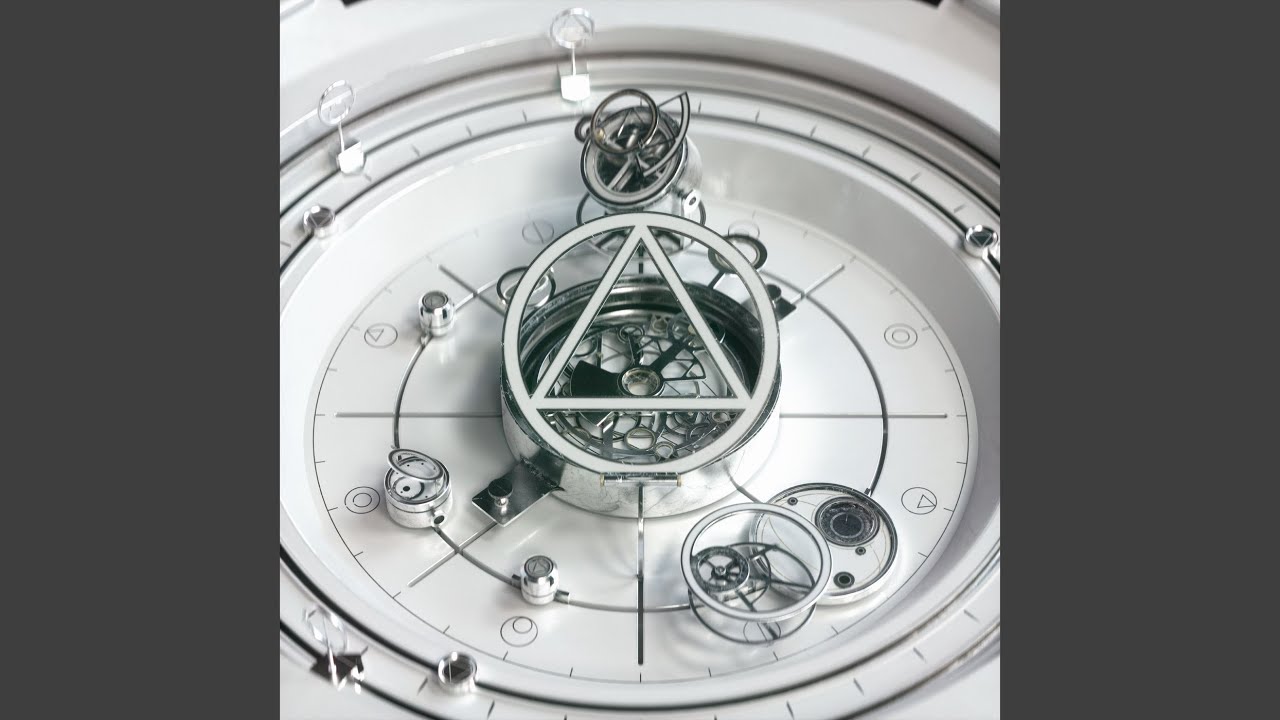 18 minutes of prog. Just found these guys. I hear some Power Windows era Rush in there. Some Octavarium era Dream Theater. Little dash of Twilight on Olympus era Symphony X.
Checks all my boxes.
nah, boogie is a piece of shit
lel meant the pullin a gun on a random that was prolly autistic or somethin
Here's a song for you… Grown Man Sport by Pete Rock