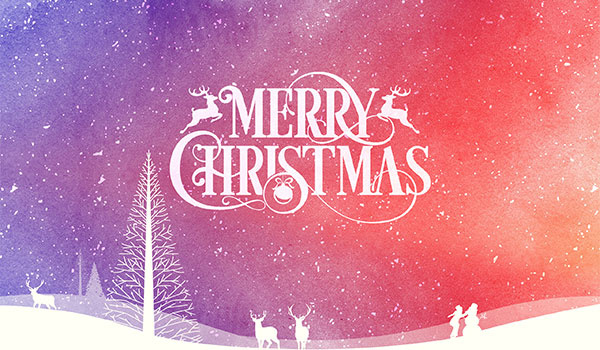 As its that time of year and I'm feeling extra generous I am holding a giveaway on the forums. The prize will be a gift card of the winners choosing (Steam/Amazon/whatever) to the value of $25 or equivalent in your local currency and will end on the 5th of January 2018.
To enter the giveaway is simple, just share anything Christmas/new year related in this thread. Did you get an interesting present this year? What is your new year's resolution, create something awesome? Feel free to share and discuss it here.
Also if you are new here don't forget to Introduce Yourself

The winner will be picked at random by discobot. Your first post will be the one that is counted and other posts will be redrawn until we have a winner.
Good luck everyone