how can you even move in there?
miss can I go to the bathroom
sure. if you can get past this obstacle course first
the smell of funk and ozone and burning plastic the smell of the computer lab
your legs was constantly tripping over the shitty desk chairs
ours used to have these deathtraps, the legs extend out quite far and kept getting caught by the fuckers.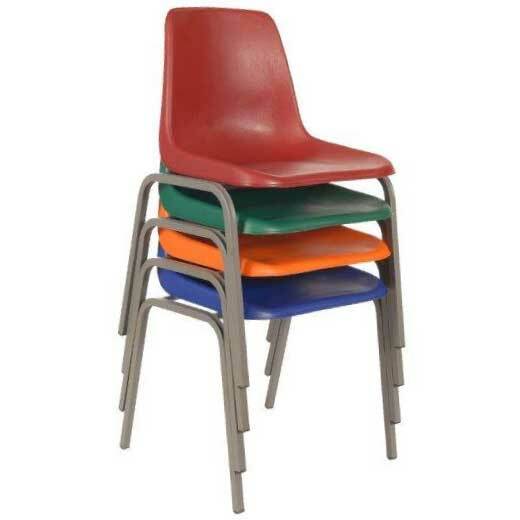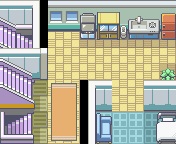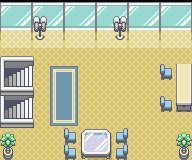 updated the tower inside so that the left door goes directly to the top floor/observation deck(out the top most staircase)
and the right door comes out the bottom most staircase in the living area for whoever put to live in light house, and the top most accessible on that floor comes out the bottom staircase on top floor
should be able to script that you cant enter the living area during the night or whatever, but still be able to access the observation area thru the direct door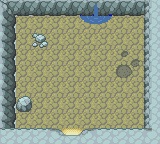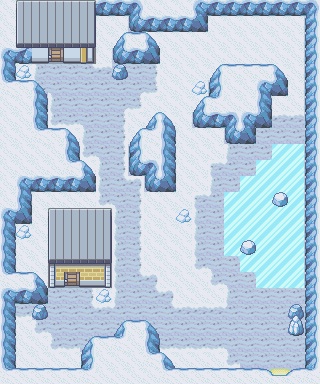 added the small cave in the north map prolly for tentacruel event, and the bigger cave already had on there is the ice one now(has weather set to snow)
maybe add a second jynx not sure what gonna do with the buildings yet
Don't remember if I mentioned it here but being forced to move to a different dorm room on short notice this week lol, about half done now and started this morning. Annoyed that the dorm people didn't tell me until this Wednesday but is whatever, new dorm is actually decent. The AC doesn't work for shit and the ceiling fan is mildly hazardous if I turn it on but it's otherwise nicer than current dorm, will post pics of my new setup whenever I'm done today. Hopefully the internet will work right away but if it doesn't that will be an annoyance. Though I have unlimited data on my phone so it's no huge deal.
How are you all doing?
Im in a emotional spiral and losing my mind playing retro games
Rewatching mythbusters and laughing at how youtube quality 70% of what they did
Progress;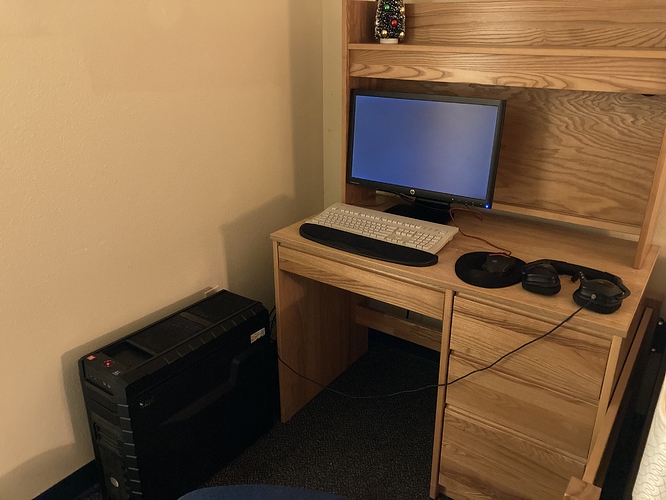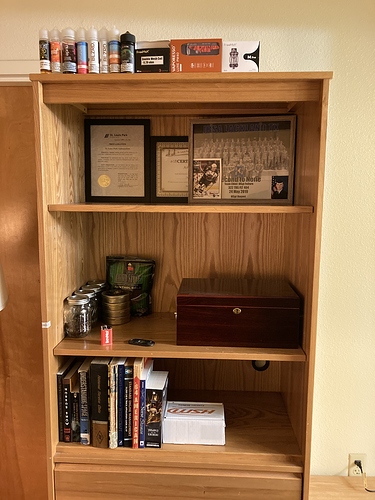 Kindof dead at the moment. Every time I have to move my server grade UPS … fucking thing weighs like 60 pounds lol. But it's a massive battery so it's worth it. Doesn't make it any less tiring tho lol
this feels now like a challenge
and i will post about it here
I said it wouldn't be easy, you can have this cookie though if your able todo it

as far as I can tell it isn't even hitting nginx or it gets rejected by it outright, least nothing for it shows up in the logs. (could also be failing at a Clouldflare level too and I can't see that)
looks like its before i connect "bot blocking" cause old browser im guessing i have ways ive done it before
Powerpc is fucking stupid i love it
Time to be cursed
well its that i dont have any signed keys to use https lmaooooo
time to download the tools
this is fun